In this section you will find a variety of different tutorials as well as videos about already realized projects and the latest features of our software "fe.screen-sim". Furthermore, you have the possibility to experience the simulation tool in practice and to get to know the latest features in online webinars and workshops. In the documentation section we provide you with a number of different documents about the software and under the item "contact" you will find information on how to best reach us.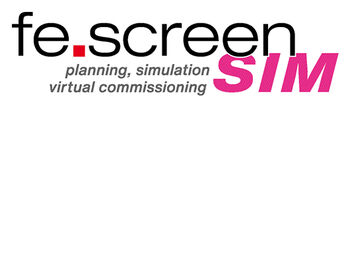 Are you interested in our live webinars and workshops? Then book your appointment today. We look forward to your participation!
Your personal contact person – for more clearness
You are a project or department manager and are faced with the question of how to set up a digital twin for your project? We would be happy to talk to you personally about your requirements, the time frame, the possible project approach and give you an initial cost estimate.